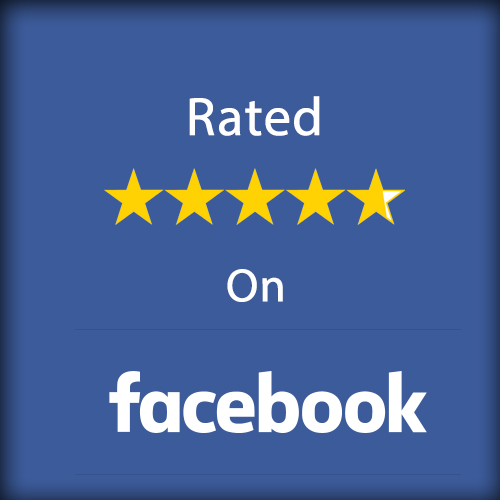 Imagine you have the access to reach millions of people with a single click? This question is what empowered us to start INtech Solutions in 2011.
INtech Solutions was started by two young tech enthusiasts in year 2011. The goal was to use the communications medium to reach more people in very less time. The company started as a Web Development firm and slowly we expanded and stepped into SMS solutions. Today INtech solutions is the leading bulk sms services and voice call service provider in India.
Pleasure in the job puts perfection in the work.
– Aristotle
Let's talking about our services in percentage meter
INtech solutions provides many services that are essential for a business to grow onward and upward. From domain registrations to designing a website, web hosting, SMS marketing and maintenance.
We have everything under one roof. Rated as 4.8/5 for the Best Customer Service. Try Our Service and know the difference
Pricing Tables
Our pricing
₹
Hottest offer
10,000 SMS
Sender ID Available
DND Delivery YES
Validity Unlimited
Sender ID Available
DND Delivery YES
Validity Unlimited
Sender ID Available
DND Delivery YES
Validity Unlimited
Sender ID Available
DND Delivery YES
Validity Unlimited
Our Address
Main Office
206, Diamond Towers,
SD Road, Secunderabad – 03
Support & Dev
040 67 666 777
Hyderabad
Work time – 24/7
Our Phones
Main Line
0 9849350776
Office Line
040 67 666 777
About Us
We are one stop solutions for all your marketing needs. From designing a website to hosting it and then marketing your brand on mobile through SMS medium and more… We are pioneers…